Have You Heard About The Daylight Savings Diet?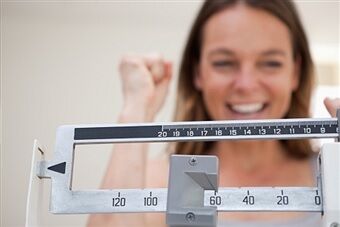 There's always some new diet or eating trend going around and the latest one we're just learning about is the daylight savings diet. It's basically just eating foods that are in season and available locally, like people have been doing throughout history because that's all that was around, but this time the focus is providing your body with nutrients it needs to function at its best.
So on the daylight savings diet you'd look for seasonal veggies like cabbage, Brussels sprouts and butternut squash. Buying produce that's in season is also more budget-friendly, so that's a plus. And you'll be supporting the locals by shopping for your healthy veggies at your farmer's market.
Like with any diet, it's important to follow it in a sustainable way. Crash diets are no good and can leave you further from your starting point when you can't keep up the intensity. This is about building a healthy metabolism and eating healthy, nourishing foods, which seems like a smart way to eat.
Source: Women's Health