Old Navy Brings Plus Sizes Back To Stores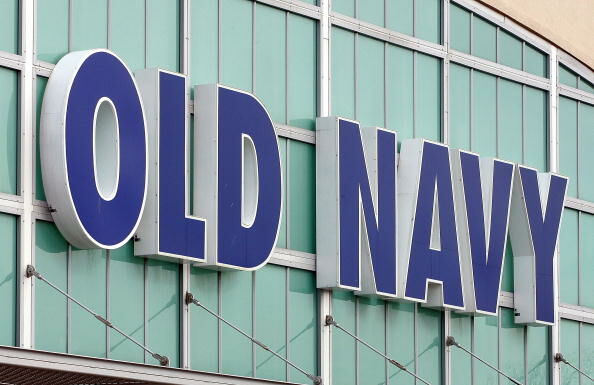 Old Navy is about to make a lot of its customers happy by bringing its plus size collection back to brick and mortar stores. The clothing retailer has offered sizes 00 to 30 since it started 24 years ago, but their plus collection was only available online since 2007.
Now Old Navy will bring their full plus-size run - from 16 to 30 - back to stores, thanks to consumer demand. So why did it take so long? They say they first pulled the line from stores in 2007 mostly because the fit wasn't up to par and they've tweaked it while selling it online. Old Navy sifted through customer reviews and took feedback to fine-tune details, like adding extra buttons to keep certain areas closed and including additional elastic bands to create a more flattering look.
After years of work, they feel they have it right and are now trying the line out at 75 locations to see if shoppers agree. Old Navy will take feedback and address concerns before bringing the plus size line to all of its 1,000-plus stores over the next few years. In the meantime, if someone wants to try a plus garment on and it's not offered at their location, the store can have it shipped there for free, which definitely beats ordering it online only to have to return it.