The Best (And Worst) Cities For Recreation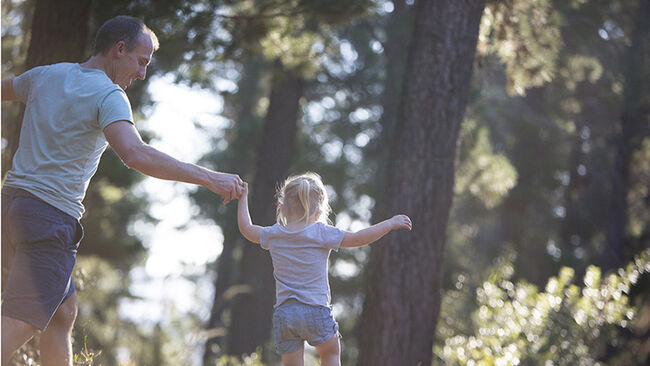 We all know that staying active is good for our health, but not every city in the country is conducive to an active lifestyle. Some cities have great places for indoor and outdoor activities, while others have very little options for folks wanting to get out and do something.
Well, now a new WalletHub report reveals the Best and Worst U.S. Cities for Recreation, looking at 100 of the largest cities on 45 key factors, including the quality of parks, the accessibility of entertainment, recreational facilities, the weather and more.
Based on all of this, Orlando, Florida earns the honor of the best city for recreation, earning a 60.03 out of 100, and ranking number one for entertainment and recreational facilities. It also lands at 18 for costs, and 28 for weather, likely due to the humidity.
Top Ten Cities For Recreation
Orlando, FL
Las Vegas, NV
San Diego, CA
Cincinnati, OH
Tampa, FL
Atlanta, GA
Scottsdale, AZ
Tucson, AZ
Boise, ID
Philadelphia, PA
As for the worst city for recreation, Irving, Texas earns that "honor," with a score of just 34.45, and apparently nothing much to do there, since it landed at 84 for entertainment and recreational facilities.
Ten Worst Cities For Recreation
Irving, TX
Jersey City, NJ
Hialeah, FL
Anchorage, AK
Wichita, KS
Durham, NC
Oakland, CA
Fort Wayne, IN
Gilbert, AZ
Memphis, TN
Source: WalletHub