Money: Florida Only Has One Of The Top 10 Amusement Parks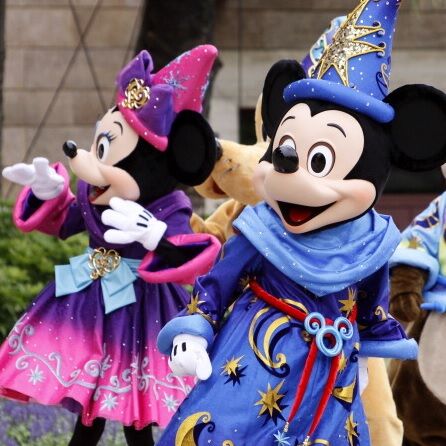 With kids off from school for the summer, a lot of parents will need to find ways to entertain them, and there's nothing kids love more than an amusement park. But, as you can imagine, with all kinds of amusement parks across the country, there are some that are better than others, and a new report reveals which ones are the best out there.
"Money" has partnered with Yelp to reveal the Ten Best Amusement Parks in the U.S., as well as the best rides at each attraction, and Disnleyland Park in Anaheim, California tops the list. As for the most popular ride at the park, that would be the Hyperspace Mountain roller coaster, which features "Star Wars"-themed clips and simulators. Coming in a close second is Magic Kingdom at Disney World in Orlando Florida, with the best ride being Space Mountain.
Top Ten Amusement Parks in the U.S.(best ride)
Disneyland Park, Anaheim, CA (Hyperspace Mountain)
Magic Kingdom, Disney World, Orlando, CA (Space Mountain)
Cedar Point, Sandusky, OH (Millennium Force)
Busch Gardens, Williamsburg, VA (Griffon)
Hersheypark, Hershey, PA (Storm Runner)
Dollywood, Pigeon Forge, TN (Mystery Mine)
Carowinds, Charlotte, NC (Fury 325)
Silver Dollar City, Brandon, MO (Outlaw Run)
Canobie Lake Park, Salem, NH (Untamed)
Castles N' Coasters, Phoenix, AZ (Desert Storm)
Source: Money