Walmart To Track Your Face Is there anything more frustrating than looking for something in a store or needing to ask a question and then having to look all over for an employee to help you? Well, it looks as though Walmart may have found a solution to that problem, although shoppers may be a little creeped out by it.
According to a recent report, the store has recently filed for a patent for a video system that monitors customers' facial expressions through the store. Although the company hasn't revealed exactly what it will be used for, it seems the plan is to have the system search the store for unhappy customers (such as those who can't find what they need, or are searching for a price), so the can immediately dispatch an assist.
The system can also determine what the store is doing right, with managers being able to keep track of items or displays that are a hit with customers. The store is hoping the new system will help them retain customers and keep them from shopping online at places like Amazon. It could also result in customers leaving more satisfied, preventing them from taking their complaints online.
Source: USA Today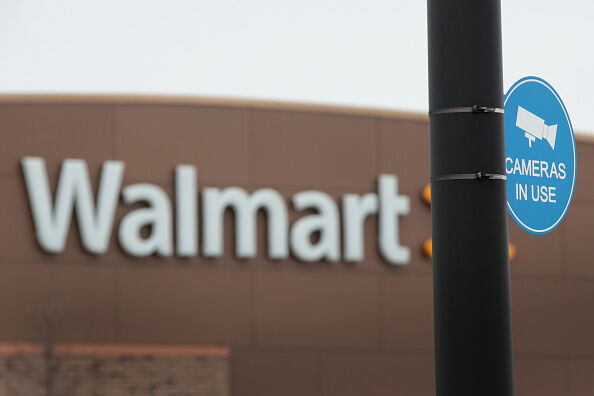 Heath West
Want to know more about Heath West? Get their official bio, social pages & articles on WAVE 92.7!
Read more