PGA Of America To Move To Texas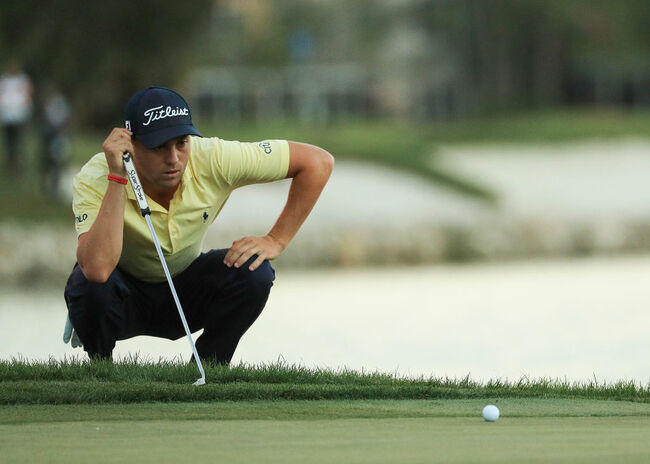 Despite a tireless fight over the past two years, the decision has been made and our beloved PGA of America will be moving out of Palm Beach Gardens after more than 50 years and to Frisco, TX.
Frisco, TX is right outside of the Dallas area and has been approved to turn 600 acres into new headquarters and two championship golf courses for PGA of America. Although, Palm Beach Gardens did put up quite a fight to keep the business here matching everything Frisco offered, it fell short when it came to access to an international airport and a lack of real estate.
"Access to an international airport like Dallas-Fort Worth, middle of the country, numerous direct flights daily, attracting millennials, the great real estate package they received, the golf course they're going to be able to construct in the vicinity of their corporate headquarters ... it was very hard to put together a package in a county that doesn't have a tremendous amount of real estate in that size." said Kelly Smallridge, CEO of the Business Development Board of Palm Beach County.
PGA of America CEO Seth Waugh said that his main hope in moving to the Dallas area is to grow the game and take advantage of all the potential Texas has to become the "Silicon Valley of golf". He understands that especially for those of us in Palm Beach County this isn't seen as a good move, but hopes in 20 years from now, we can all wake up and see that this move helped advanced the game.
For more on PGA of America's decision to move, click here.
Source: Palm Beach Post, Photo: Getty