National Talk Like A Pirate Day Originated In Florida
September 19th is National Talk Like A Pirate Day!
But you may be wondering to yourself how did such a day get started and where? Well, look no further! The pirate holiday started right here in our own backyard of Miami.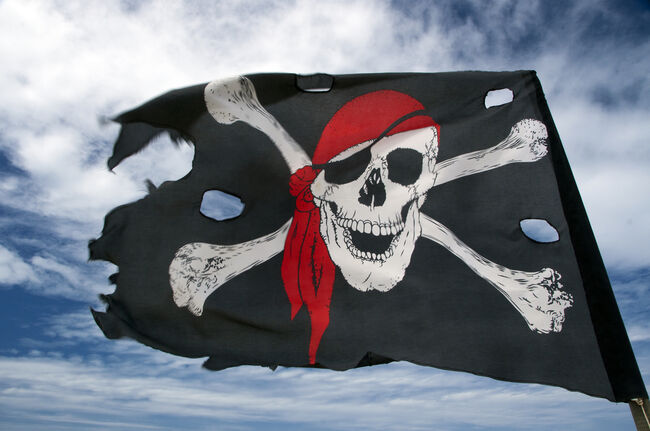 In 1995, two friends played racquetball while talking like pirates just for the fun of it. They then decided they should make a national day of it! After 7 long years of promoting this day, a writer for the Miami Herald finally caught wind of it and published a story about it!
Miami Herald columnist, Dave Barry, loved the idea and shared in his article that "talking like a pirate will infuse your everyday conversations with romance and danger. ...I truly think this idea could bring us, as a nation, closer together."
Since then, the day went viral and people all over the world have been partaking in the celebration! The creators even have a Facebook page dedicated to the day with over 135,000 followers!
We still continue to keep this holiday close to home as you'll see by the number of locals celebrating today. Tweets below include ones from the Polk County Sherrif's Office and UCF.
Have you talked like a pirate today?