Disney Plans To Remove Plastic Straws From Parks By 2019
"Conservation isn't just the business of a few people. It's a matter that concerns ALL OF US" -Walt Disney
It is no secret that protecting the environment was something important to Walt Disney, but just like many companies and individuals around the world, there is always more that can be done to help conserve the environment.
Despite having donated over $70 million to reverse the decline of wildlife around the world, the Disney Conservation Fund and Walt Disney Company have decided to remove or reduce the following single use plastics from their parks and resorts.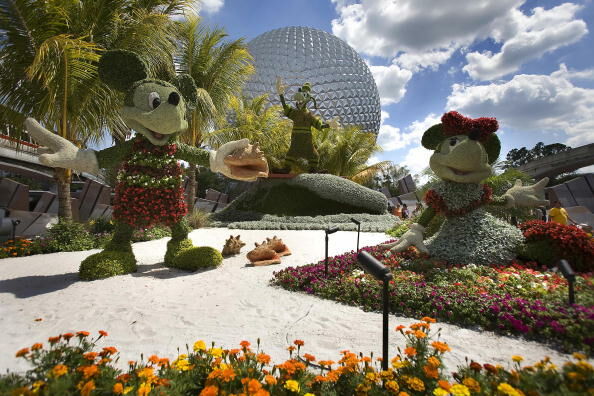 1. All Plastic Straws and Stirrers
Disney has plans to remove all plastic straws and stirrers from their company by mid-2019. This is HUGE as the change will eliminate more than 13 million stirrers and over 175 million plastic straws!!
2. Plastic Shopping Bags
Disney also has planned to reduce the number of plastic shopping bags in the park by swapping them out with available to purchase reusable bags.
3. Polystyrene Cups
These are the disposable Styrofoam cups provided to you at every fast food kiosk or restaurant in Disney.
4. In-Room Shampoo Bottles
Disney's final upcoming change will be the removal of all shampoo and conditioner bottles in resort hotel rooms. They plan to transition to the use of refillable in-room amenities. The company says the dispensers will cut down on in-room plastics by 80%.
What do you think about the changes coming to make Disney a little bit greener? We say woohoo!