Jacksonville 7-Eleven Blasts Opera Music To Ward Off Loiterers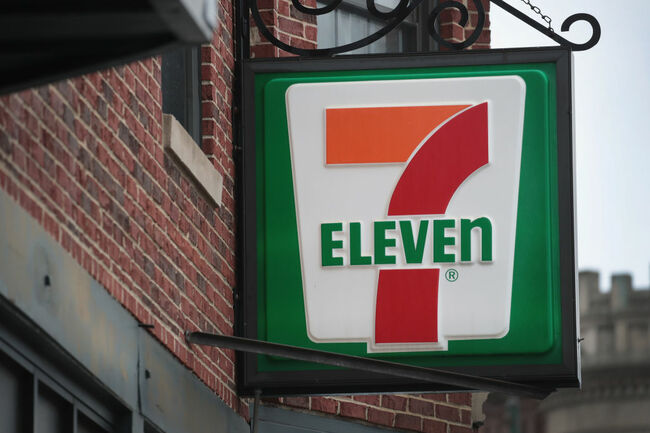 The trouble with panhandlers and loiterers is an ever growing problem for convenience stores across the country. How many times have you been pumping your gas and been stopped for a few dollars from someone loitering around the gas station?
For one 7-Eleven in Jacksonville, FL, they were tired of their customers not feeling safe coming to the store and decided to take an unconventional approach to ward off the panhandlers. This 7-Eleven has started blasting OPERA MUSIC from their store to try to deter individuals from hanging around.
The store has had this method underway for 3 weeks now and hopes that it will reduce crime and also reduce the trash left behind from those who hang out.
One frequent customer of the convenience store shared this thought,
"Every time I come here I'm asked for money, so I would feel safer if it works."
Another customer shared that they find the method unhelpful and don't think it will work at all.
"Do they think the music will drive them away like the birds? We'll see. I don't think it will work."
7-Eleven has left customers with the statement regarding their plan:
"We have received very positive feedback from our customers about the atmosphere created by the music devices piloted in several 7-Eleven stores across the U.S"
What do you think about the idea of this? Pretty soon, we might hear Opera playing at our local 7-Elevens!
Source: Action News Jax

Eric Hunter
Want to know more about Eric Hunter? Get their official bio, social pages & articles on WAVE 92.7!
Read more