11 Factors To Consider Before Renewing Amazon Prime Membership
For some of us we can't live without our Amazon Prime membership. The convenience of being able to find practically anything and have it arrive at our door in 2 days is unreal compared to having to drive to a store, deal with traffic, find a parking place, all while praying that the store actually has the item in stock!
Plus, Amazon offers new perks such as Prime Video and Amazon Music which are essential for some families. And Amazon offers this all while trying to further add to what they offer making it worth our buck! Amazon plans to team up with Whole Foods in the future to offer two-hour grocery delivery in select cities and is testing Amazon Key to make getting your packages delivered even easier as they will be left in the trunk of your car! All in all, Amazon IS pretty great, but here's 11 factors you should consider before you renew your membership and pay that price hike.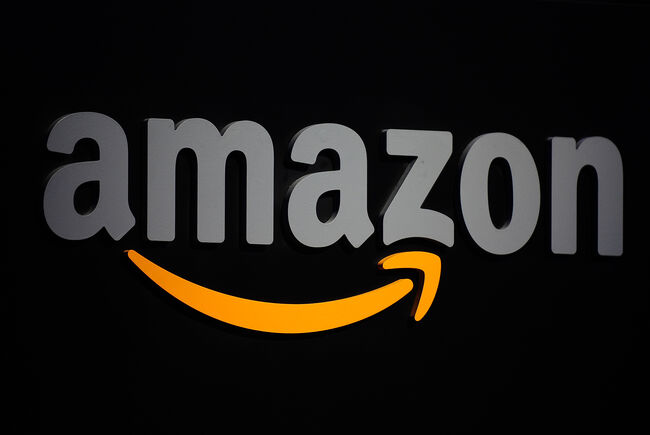 1. How much is your time worth?
The extra $20 isn't even enough to fill up most gas tanks. Consider how much gas you use a week zipping through town trying to get from store to store to complete all your shopping. Plus, if you're extremely busy (or extremely lazy), Amazon is still the way to go!
2. Can Amazon Video replace your Netflix subscription?
Amazon is offering new free movies all. the. time! If you can cancel your Netflix subscription and still survive, it'll be worth the extra $20 to have prime.
3. Are you really getting two-day shipping?
For some, Amazon is flawlessly on time with every order. For others, they rarely get their package in two days. Certain Amazon items aren't Prime eligible either. Go through your orders and see how many items shipped with Prime. If more than 75% did, then keep your membership!
4. Going along with number 3, Have you reviewed your order history lately?
If you're one who placed over 100 orders in the past year, then the $110 Prime membership is worth it! Most companies charge at least $5 to ship if not more. That's $500 at the least. $110 doesn't seem so bad now, does it?
5. Are you taking advantage of ALL the entertainment perks?
Free shipping, videos, movies, TV shows, music, books for less than $10/month! If you don't use these, consider cancelling your membership.
6. Have you tried free shipping with other retailers such as Walmart?
Walmart is competing with the shipping guru by offering FREE shipping as well. The real question is, can you wait a few extra days for your items to save a buck?
7. Do you use Amazon for photo storage?
If you're like me, you constantly have a full phone because you take so many pictures! Did you know you can back up all your photos on the Amazon cloud for free with your prime membership? Test it out before you make a decision.
8. Would you be better off joining for one month around the holidays?
Do you place the majority of your Amazon orders around Christmas time? If so, use this as a reason to let your membership expire.
9. Do you have a Costco, BJs, or Sam's Club membership?
See what these companies offer as membership perks! A lot of them are similar to what Amazon offers.
10. Can you share your Prime benefits with someone else and split the cost?
Do you have a relative who is also using the website? or maybe a close friend? Team up with someone else and split the cost of the membership. You still have all the perks at half the cost!
11. And finally, Does $2 more a month really change anything for you?
All in all, so what if Amazon raised their prices. If $2 more a month is enough to push you over the edge, you have bigger problems to worry about.
Let us know what your thoughts are! Will you be renewing at the higher rate or is it time to say goodbye to Amazon?

Eric Hunter
Want to know more about Eric Hunter? Get their official bio, social pages & articles on WAVE 92.7!
Read more