Pet of the Week - Scooby-Doo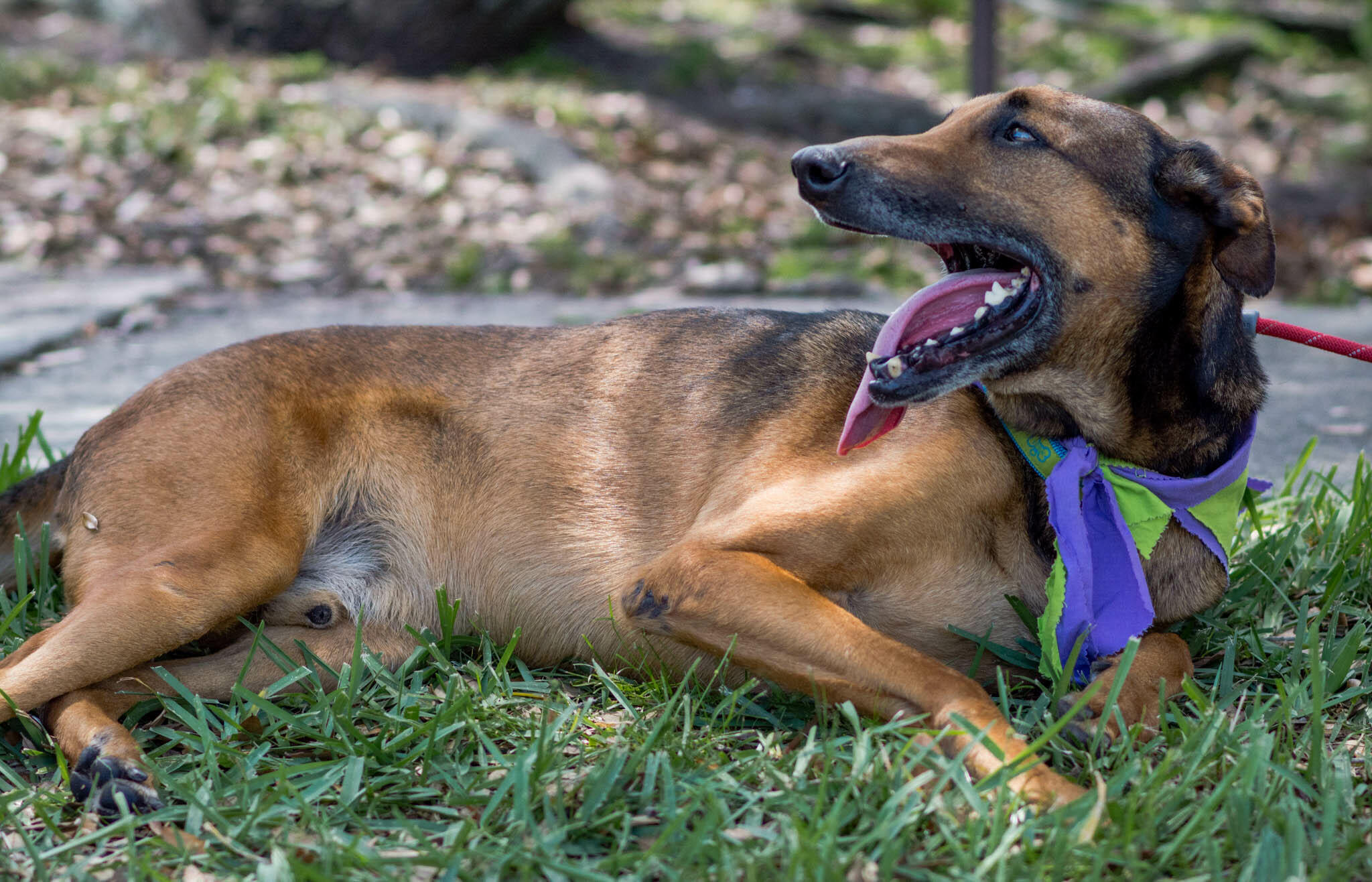 Scooby-Doo is a character... just like his name. He is full of energy and love. This guy will bring you years of smiles. He is always happy and just an all around great dog.
Click here to learn how to adopt!

Today is YOUR DAY to Adopt from Dogs & Cats Forever! Each week, we feature a new lovable, furry pet looking for a forever home.